What to take camping - Camping Checklist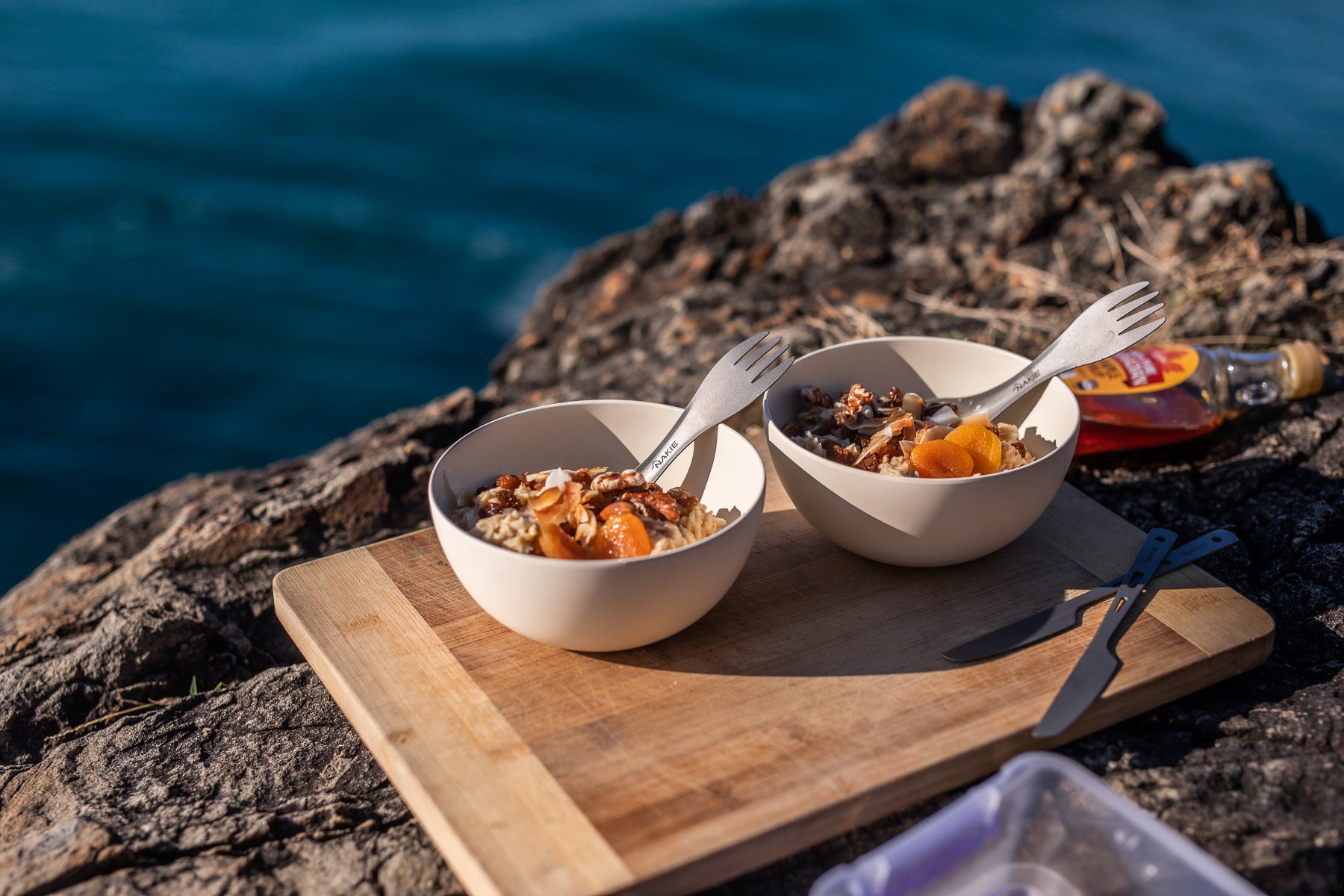 When packing a bag to set off on your next road trip, hike or adventure it can be very daunting at times. That's why it is so important to include a camping checklist. I always used to find myself forgetting the most simple and little things time and time again. When going on an overnight hike, road trip or even a walk through one of my favourite national parks, it's important to have a camping checklist and check it twice. Hopefully this camping essential guide can help you with never forgetting any of the important gear.
First things first, what is the right adventure for you?
Whatever it is you feel like you need to do just do it, just remember sometimes you don't need to travel a thousand kilometres to get away though. Look at the towns and national parks close to home. Seek out new places, ask friends and dive deep into social media to find something new. Some of the best days I've spent exploring have only been a couple of hours from home with friends. You shouldn't need to feel like you need to spend a million bucks to get out and enjoy the fresh open air.
 Tip: Ask friends, search locations on Instagram and do a little research on what's around you. 
Campsite
---
These are important items for your camping checklist:
Hammock
Bugnet 
Tarp 
 
Pillow  
Head torch 

Comfort
Obviously, it's not rocket science but a plan for being comfortable. Wear a rain jacket if it's raining in a rainforest, or wear board shorts if you're planning to go explore the rock pools and caves at a beach. Don't forget a warm puffy blanket as it get cold.
Be a kid, be silly and embrace the freeing feeling that we all love to feel in the outdoors. If you want an epic zone to just hang around a campsite and read your new epic book in, why not pack an ultra-lightweight hammock in with your camera or hiking pack. Then you can rest in between your adventures and recoup before your next big hike or kayak. Don't forget to check the weather in advance as you might need a rain tarp or bugnet to keep you protected

Camp Clothing
---
 These are important items for your camp clothing checklist:

Quick Dry Clothing  
Activities
With hours of entertainment, everyone has their own opinion on what activities are must to bring when getting away on an adventure. No matter where I go I normally will take a deck of playing cards, there is even a set in my camera bag. Cards are a great way to relax with friends around a campfire, over dinner or even with a few ice cold brews.
Cooking and Meals
Let's face it, any meal you make hiking or camping normally tastes like the best thing since sliced bread. Why not take it to the next level, take away a few spices like Mexican chili powder if you want a kick, or garlic powder if you just want some extra flavor. It can take a basic camp meal to the next level, one of my camp favourites is bean chilli with lots of beans, tomato and corn, add some chilli powder and you're done.  
Good utensils and crockery can also make your cooking experience a whole lot better. As you are hiking look for compact and lightweight crockery like the Nakie titanium collection, your back will thank you later by doing this and so will your wallet. Buy once, buy right.
Camp Kitchen  
---
These are important items for your camping checklist:
Esky  
 Firewood  
Now go get out there! Enjoy yourself in the great outdoors and take care of them while doing it. Hopefully this list has given you a few new tips and tricks to take out on your next adventure. Not forgetting the little things, giving you more time to simply enjoy yourself.