Sand Free & Super Absorbent
Shake off the sand and leave it where it belongs.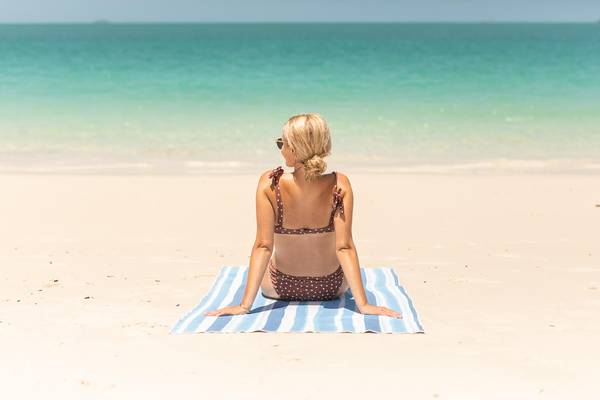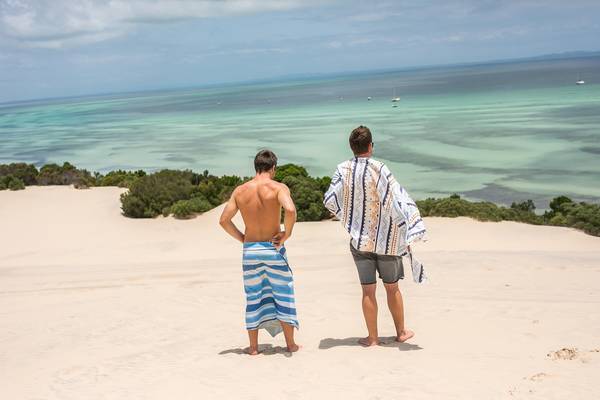 DID YOU KNOW...
Nakie Sand Free Towels are made from recycled material
We are doing our part for the environment. Each Towel is made of 28 plastic bottles.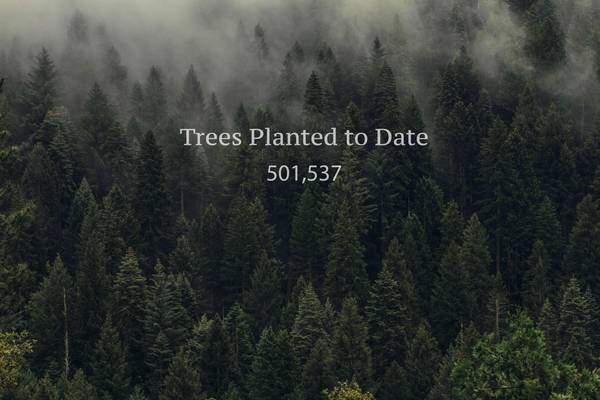 WE GIVE BACK
Planting out of poverty
We're into Reforestation and plant 4 Trees for every Sand Free Towel purchased. All our trees are planted in our reserve in Madagascar which employs local villagers.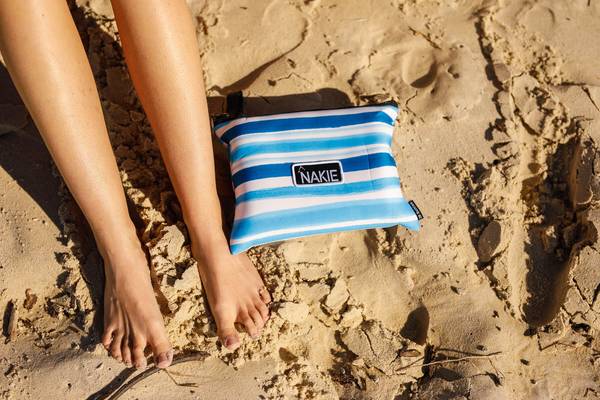 Easy to carry
LIGHT AND COMPACT
Comes with a waterproof bag to store your wet swimmers.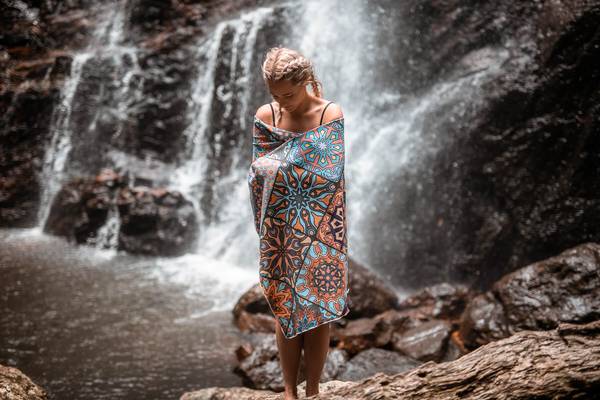 Perfect to take on any adventure
Super Absorbent
You never regret a swim, so always be prepared!
Frequently Asked Questions