World's First Recycled Bug Net
Top quality material, light weight and easy to carry. All our Bug Nets are made from 25 plastic bottles.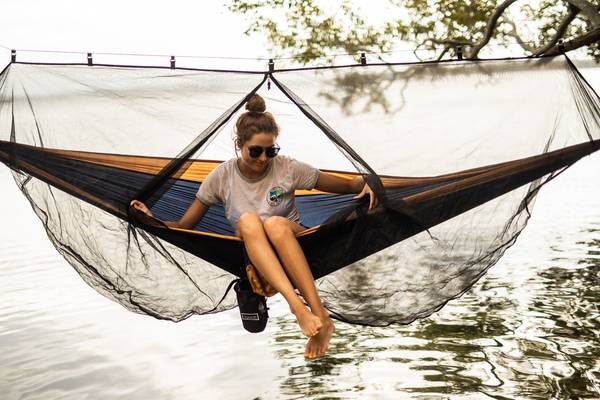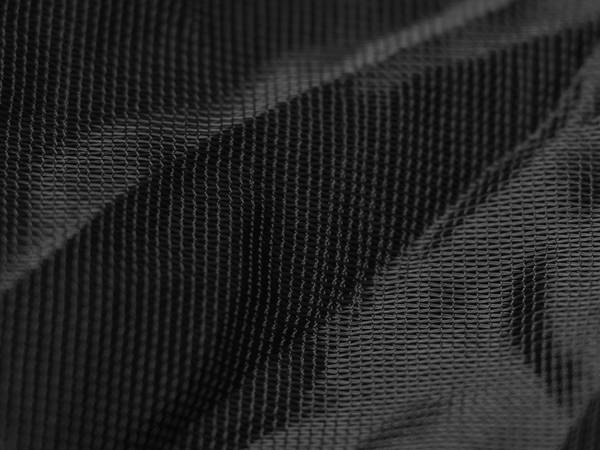 Did you know
Ultra Light Weight
Made from 25 recycled plastic bottles turned into Polyester micro-mesh, our bug nets weigh just 410 grams. So light you wont even notice them in your back pack.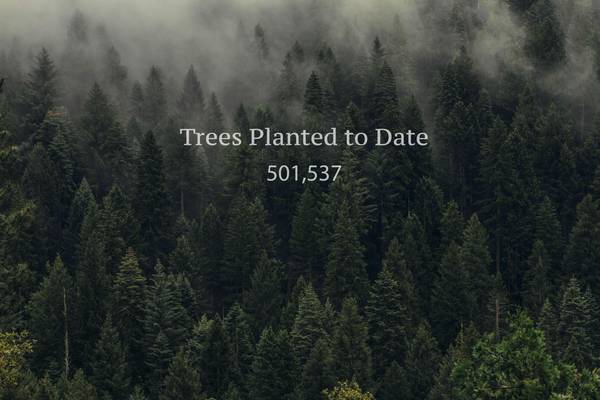 WE GIVE BACK
Planting out of poverty
We're into Reforestation and plant 4 Trees for every hammock purchased. All our trees are planted in our reserve in Madagascar which employs local villagers.
Quick and easy set up
All you need is 2 trees and a hammock and you will be set up in no time. Watch it really is that easy!
Get outside
Enjoy our beautiful planet
If its reading a book, hiking, camping or just relaxing between trees. Stay comfortable and bug free with our bug net.
Frequently Asked Questions