Help us Plant 250,000 Trees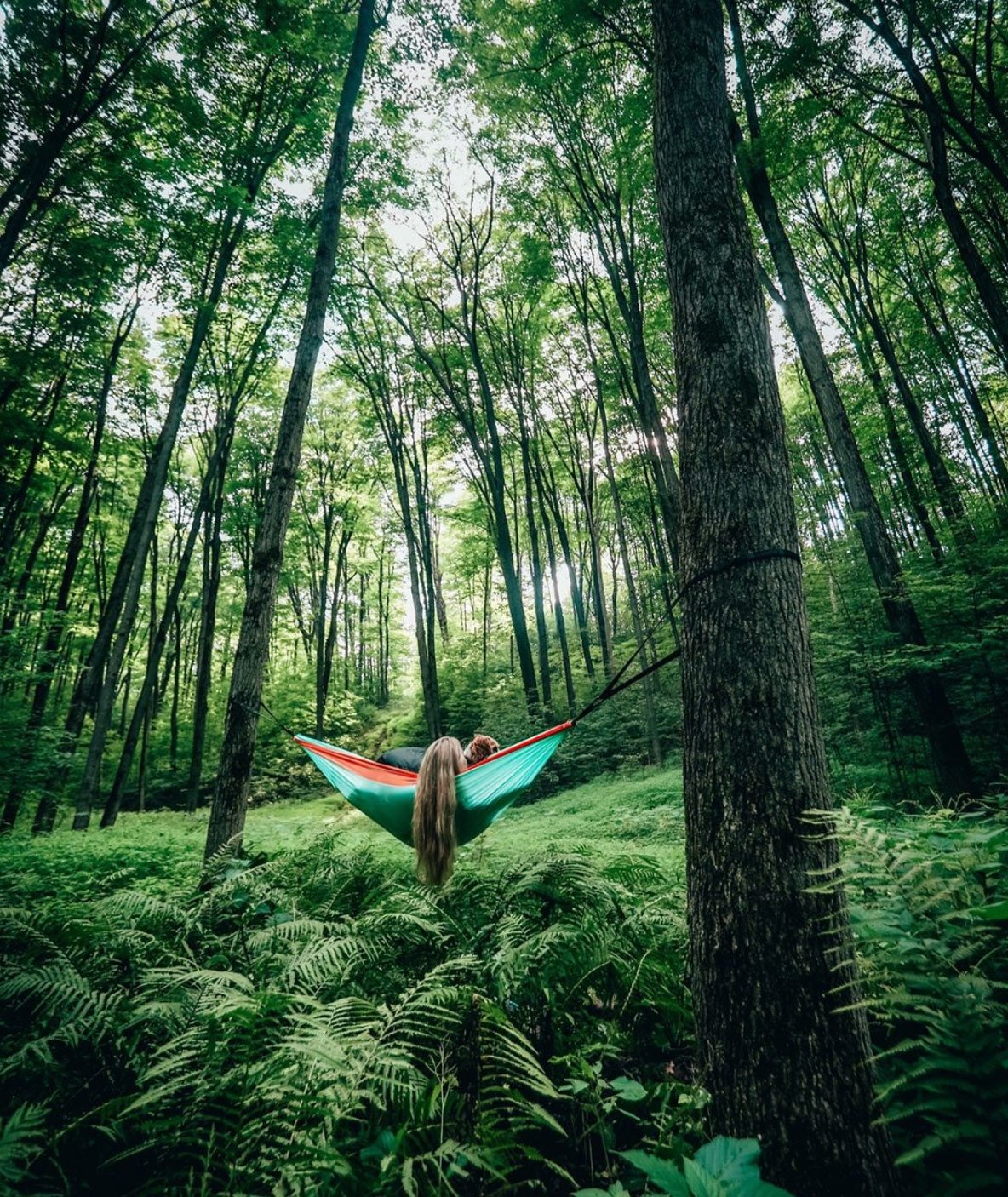 100,000 acres of forest is cleared around the world every day. Trees play a vital role in reducing air pollution and converting carbon dioxide into the oxygen we need to breathe. They also significantly reduce carbon emissions and help the fight in climate change.
Nakie is committed to reforestation. Currently we plants 4 trees for every item purchased and we have already planted 22,570 trees this year. 
Whats so great about August?
For the month of August we are trying to do something extra special. We are aiming to plant 250,000 trees. We are planting 20 trees for every item purchased and planting one tree for every new follow on instagram. With all the turmoil and the health crisis happening around the world we want to spread a positive story. We want to inspire those around us to help save the planet.
Where are our trees planted? 
Our trees are being planted in Madagascar. Madagascar is the forth largest Island in the world (4 times the size of the UK) and only 10% of Madagascar's original forest remains today. The rest has been cleared and used for fossil fuels and other trades within the community. It's a nation with over 200,000 species of plants and animals that don't exist anywhere else in the world. One of them being the famous now endangered Le mas from the movie Madagascar. 
We have committed to supporting a local village in Madagascar to plant our trees. This is a minimum 5 year project and not only are we promising to plant trees we are also promising 5 years of employment for these local villages. 
What kind of trees are we planting? 
At the moment we are planting a range of different trees including fruit trees and a large number of mangrove trees. 
A large number of mangroves trees are being planted most of the mangrove population in Madagascar has been slashed and removed leaving the land to be wash away from the ocean. 
Check our profile out http://edenprojects.org/user/nakie/
Jump on Instagram and give us a follow and we will plant a tree https://www.instagram.com/nakieco/
We hope we have inspired you to do your part to protect the planet and would absolutely love your help!