7 of the world's best hammock hangs you won't believe exist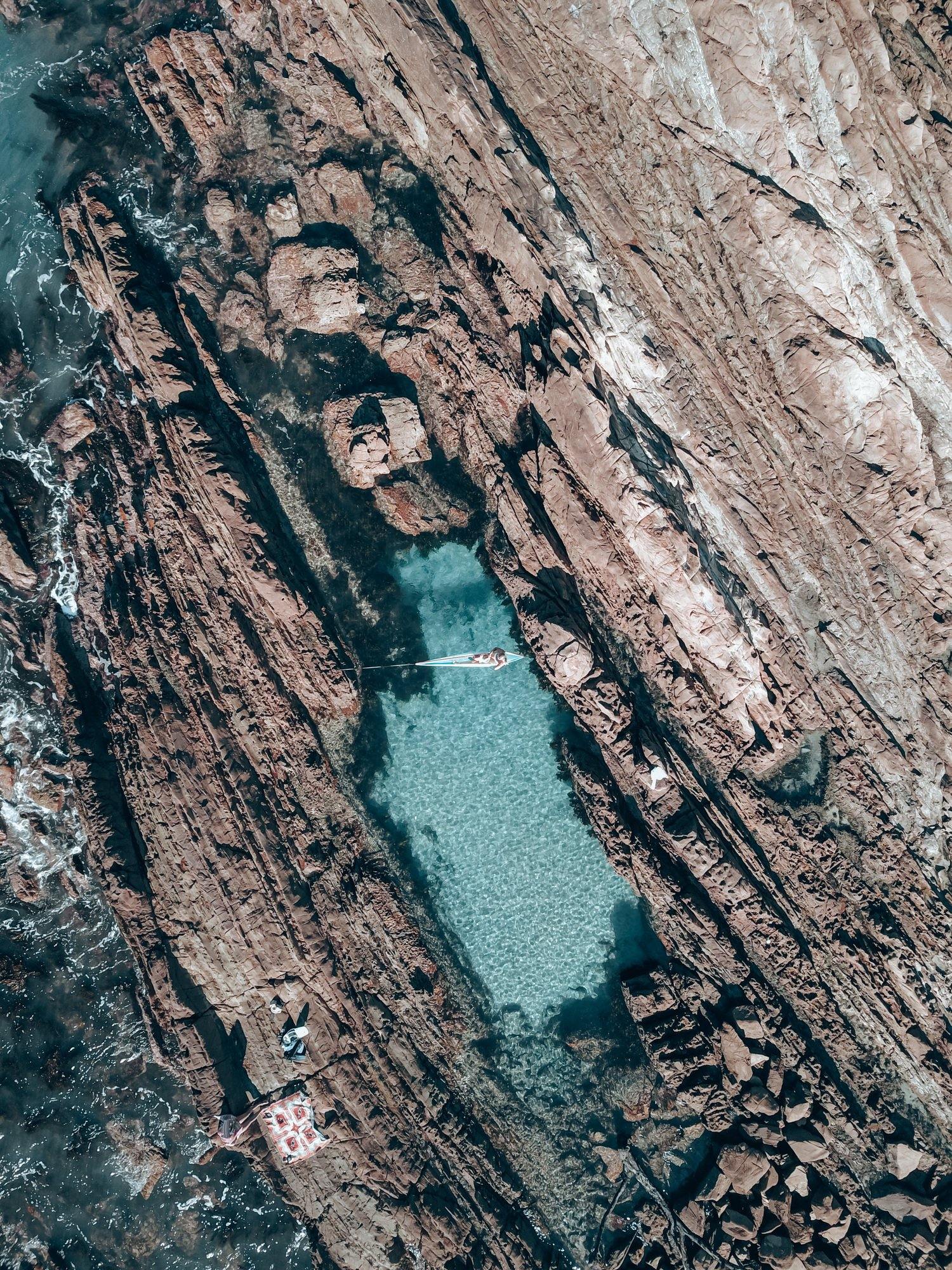 Home may be where you hang your hat, but adventure happens where you hang your hammock. It's an essential for any adventure and first thing to pack.
Lightweight, compact, easily slung up high in the trees, between cars, rock, cliffs or anything in-between. We searched around to find some of the world's most epic spots to "relax" and rock to sleep. Some of these crazy spots would get your heart racing instead of relaxing if you dared to jump in.
1# Adventure Junkies in Moab, Utah 
Hanging out in the worlds highest hammock - Ever imagined dangling over a canyon in an enormous hammock? That's what these adventure junkies have done in Fruit Bowls outside Moab, Utah.
Hung around 150 meters, a multi-colored, pentagon shaped, web-like net was set up for an annual slack lining, base jumping and rock climbing event. Would you jump in this hammock?
#2 "Relaxing" in the Italian Alps
Daredevils doze in HAMMOCKS dangling 50 meters above dizzying Alpine drops. Thrillseekers gather at Monte Piana in the Italian Alps every year to hang from 'highlines' stretched out over the impressive chasms.
The International Highline Meeting first began in 2012, and is becoming a major event for daredevils in the Alps.
#3 Tropical... Iceland Beach 
When you can't find trees you get creative, that is exactly what this adventure seeker has done on the beaches of Iceland. Glaciers will still work….. right.
Hung between two glaciers on the beaches in Iceland, does a hammock hang get any better than this!
#4  Setting a world record in Indonesia 
When most people think hammocks, they think about relaxing and taking a load off. However, this group of friends in Indonesia, take laying in a hammock to new heights… literally.
They set the world record in 2015 for creating the world's highest hammock tower… 30 hammocks high. Would you be game to "relax" in the top?
#5 Australian Coast
Now this is relaxing!! Over the crystal clear ocean off the Australia coast. Is this the world's most beautiful hammock spot? Set between two rocks, you might get a little wet getting on, once you are relaxing you will not want to leave. 
#6 Mountaineering in the Canadian Alps
The perfect activity when you need a break and relax, jump in your hammock! Most people use a hammock to relax when reading a book,  watching a sunset or chillin in the park.
Not this adventure seeker, half way up the side of a mountain. When you need a break and chance to relax there is not better way than in your hammock! Even if it is the middle of winter.
#7 City Hanging - Vienna
I don't think I would be found in this hammock… let alone relaxing! 35m high in the city of Vienna, this Thrill Seeker managed to feel relaxed and fall asleep. The stunt was organized by the Vienna Slackliners. I think, I will find a nice hammock by the beach instead.
To read more about epic hammock hangs or find out about the worlds first recycled hammock made out of 37 Plastic bottles head over to Nakie.co