Ultimate Comfort Kit
Stay dry and sleep comfortably with our ultralight rain tarp and bug net. Easy to set up and compact to carry.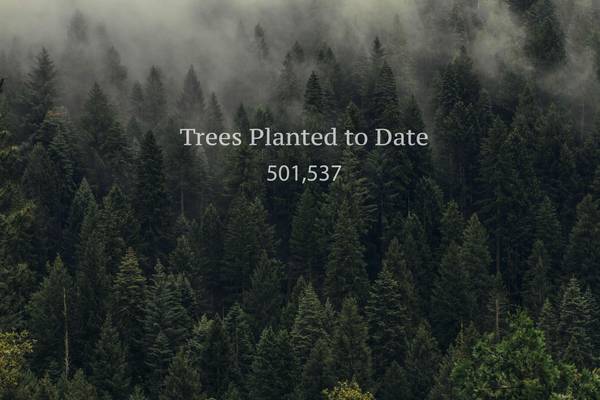 Rain Tarp
Protection from the elements
The weather can change in a moment. Stay dry and rest easy on your next anventure with your nakie rain tarp. Made from 60 recycled plastic bottles which has been constructed into 30D recycled ripstop polyester. The ultimate material to keep you dry from all the elements.
Bugs Bugs Bugs
Stay Bug free
Enjoy hanging in your hammock without having to worry about midges or mosquitos with our noseeum micro-mesh bug net. Designed to keep even the smallest bugs out. With a vertical zip you dont need to worry about getting your hammock caught in the zip making it super easy to get in and out of.
Get outside
Enjoy our beautiful planet
If its reading a book, hiking, camping or just relaxing between trees. Stay comfortable and bug free with our bug net and rain tarp.
Frequently Asked Questions